Institutional Liquidity
for Digital Assets
Professional, Reliable, Transparent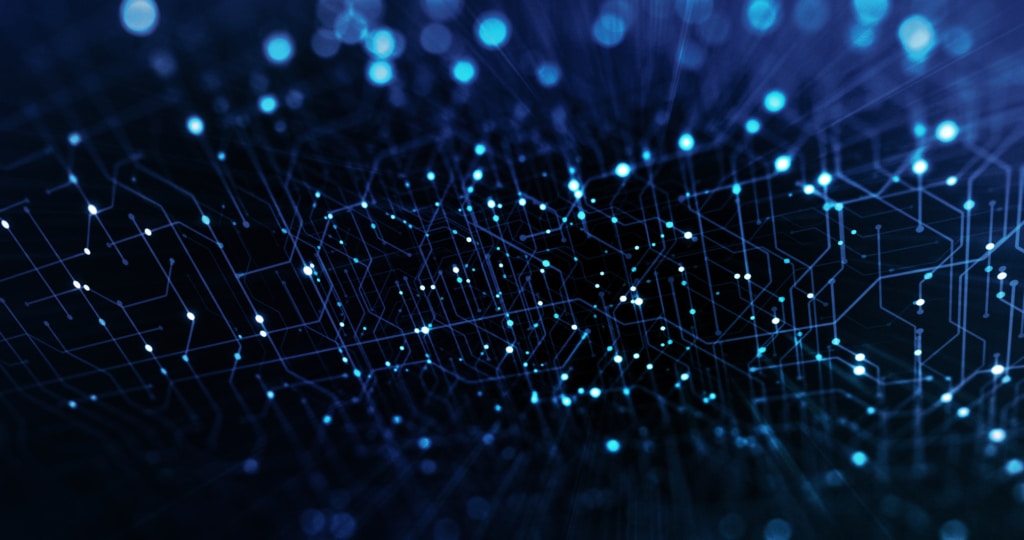 Technical expertise and a client‑centred approach to trading and liquidity solutions.
Our Expertise
Alpha Lab 40 is a team of experienced trading, operations and compliance professionals from some of the most reputable firms in finance. We recognise that clients have different needs and challenges, requiring bespoke solutions to cater for different situations.
We have developed a proprietary trading infrastructure that allows us to make markets and provide liquidity across all major markets, with some of the industry's fastest latencies and tightest spreads. Alpha Lab 40 is extremely well capitalised and operates robust risk management and compliance policies — we believe these are essential in charting the path forward in the future of finance.
Why Alpha Lab 40?
Institutional Grade Infrastructure

We have developed a robust infrastructure that operates in all market conditions.

Tight Spreads

Whether OTC quotes, constant altcoin liquidity, or anything in between, we provide deep liquidity with excellent spreads.

Comprehensive Market Access

Our technology has 24/7 access across 100s of crypto assets and dozens of exchanges.

Client Focused

We view each client as a long-term partner and focus on ensuring lasting mutual success.

Trusted Partners

We operate with the highest ethical standards and market integrity.